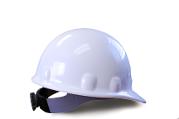 We are always looking for knowledgeable men and women with extensive field experience in Commercial Construction.
Must be able to travel and legal to work in the United States.
All employees will be subject to a background check through our employment verification program E-Verify.
NO EXCEPTIONS!
Current Positions Needed
Carpenters
Tape/Floaters
Ceiling Installers
Helpers
Sub Contractors
For your convenience please complete our employment application and email to denise@destinconstruction.com.
To access our application click on the application icon